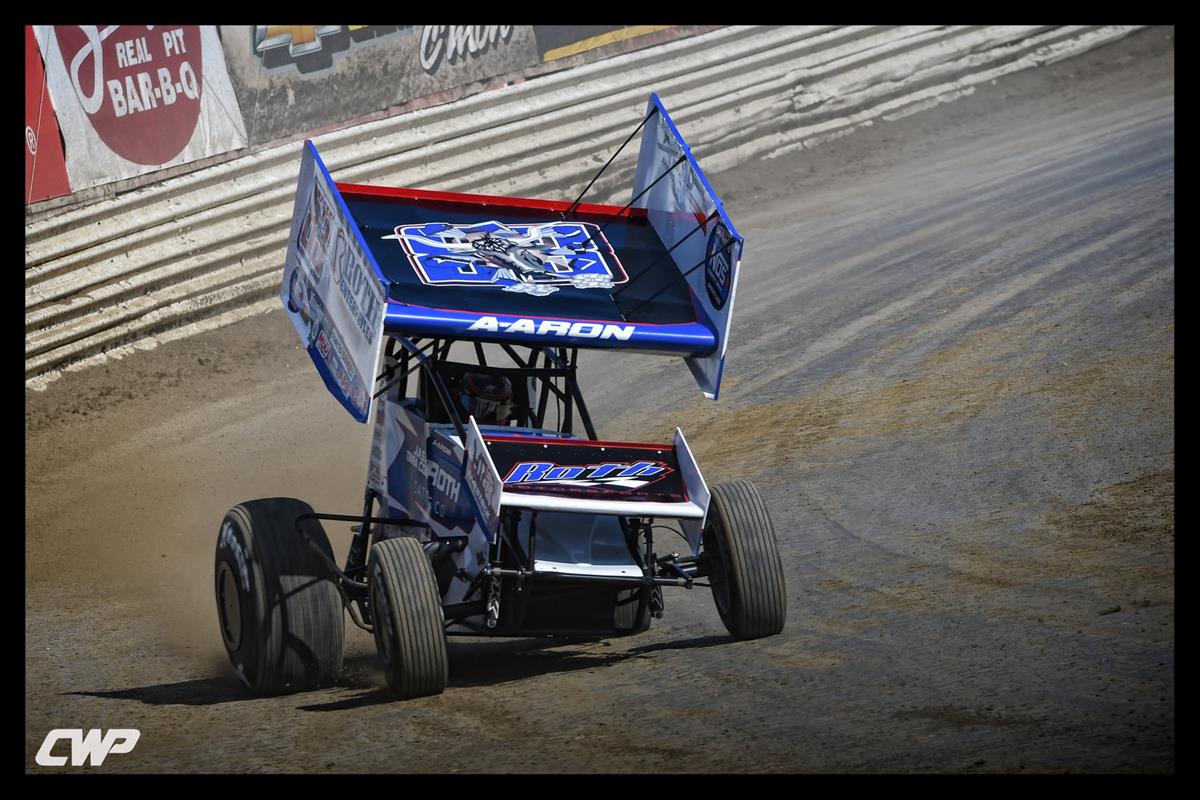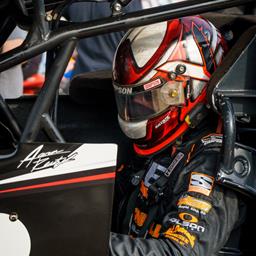 ---
Reutzel Resumes World of Outlaws Action with Florida Double
Lonnie Wheatley, CLUTE, Texas (March 5, 2021) – After several idle weeks due to weather and scheduling adjustments, Aaron Reutzel and the Roth Motorsports No. 83 Sprint Car team return to action this weekend.
And, rather than being out west as originally planned, the Texas native continues his rookie campaign on the World of Outlaws Sprint Car trail where it began last month in Florida.
The weekend's action includes a Friday night stop at Barberville's Volusia Speedway Park where Reutzel raced to a pair of top-ten finishes to open the WoO season at last month's DIRTcar Nationals. The series then shifts to Tampa's East Bay Raceway Park on Saturday night for the first time since 1983.
Reutzel has found victory lane at both tracks in the past, though not in World of Outlaws competition.
"They're both tracks that we can do well at," Reutzel says. "Volusia tends to be pretty consistent and East Bay is a place that you're either really good at or really bad at just depending on how the track is on that night."
After picking off his first win of the season in All Star Circuit of Champions competition in Georgia, Reutzel hit the ½-mile Volusia Speedway Park clay oval aboard the No. 83 Triple-X for last month's DIRTcar Nationals and raced to finishes of 12th and 16th in All Star action before posting top-ten finishes of sixth and tenth to kick off the World of Outlaws season with another night falling victim to rain.
While the three-time All Star champion advanced from eighth to sixth in the February 5 opener, he had to work harder to crack the top ten two nights later by racing from 25th to tenth in a strong rebound from issues earlier in the evening.
"We were just a little too hit or miss last time out at Volusia," Reutzel says. "We went with a car that I really liked from last year, but it was just a little off. We went back through it and found some things, so I think we should be a lot better now."
Reutzel and the Roth Motorsports crew will find out this weekend at Volusia Speedway Park and East Bay Raceway Park.
2021 Quick Stats: 11 races, 1 win, 3 top-fives, 8 top-tens.
Next Up: World of Outlaws Sprint Cars at East Bay Raceway Park (Barberville, FL) on Friday and East Bay Raceway Park (Tampa, FL) on Saturday. Those unable to attend can watch all the action live on www.dirtvisions.com.
Keep Track: Keep track of Aaron Reutzel's on-track action including schedule and results at http://www.aaronreutzelracing.com/, on Facebook at https://www.facebook.com/pages/Aaron-Reutzel-Racing/117666254913127 or on Twitter at @AaronReutzel. You can also e-mail Aaron at aaronreutzel@yahoo.com.
If you would like Aaron Reutzel Racing press releases e-mailed directly to you, send your e-mail address to Lonnie Wheatley at lonniewheatley@gmail.com.
---
Article Credit: Lonnie Wheatley
Back to News